Anyone who ever asks me where I recommend visiting in New Zealand or where my favourite place is, I'll always answer the same - Mount Cook simply takes my breath away every time. From the moment you begin the drive on the only road that will get you there, you're immersed in scenes of beauty. Travelling side by side with Lake Pukaki, with its vibrant blue reflections you can't help but gaze on in awe. Take the chance to stop off at the number of lookouts along the way, breath in the fresh air and try to believe it's all real.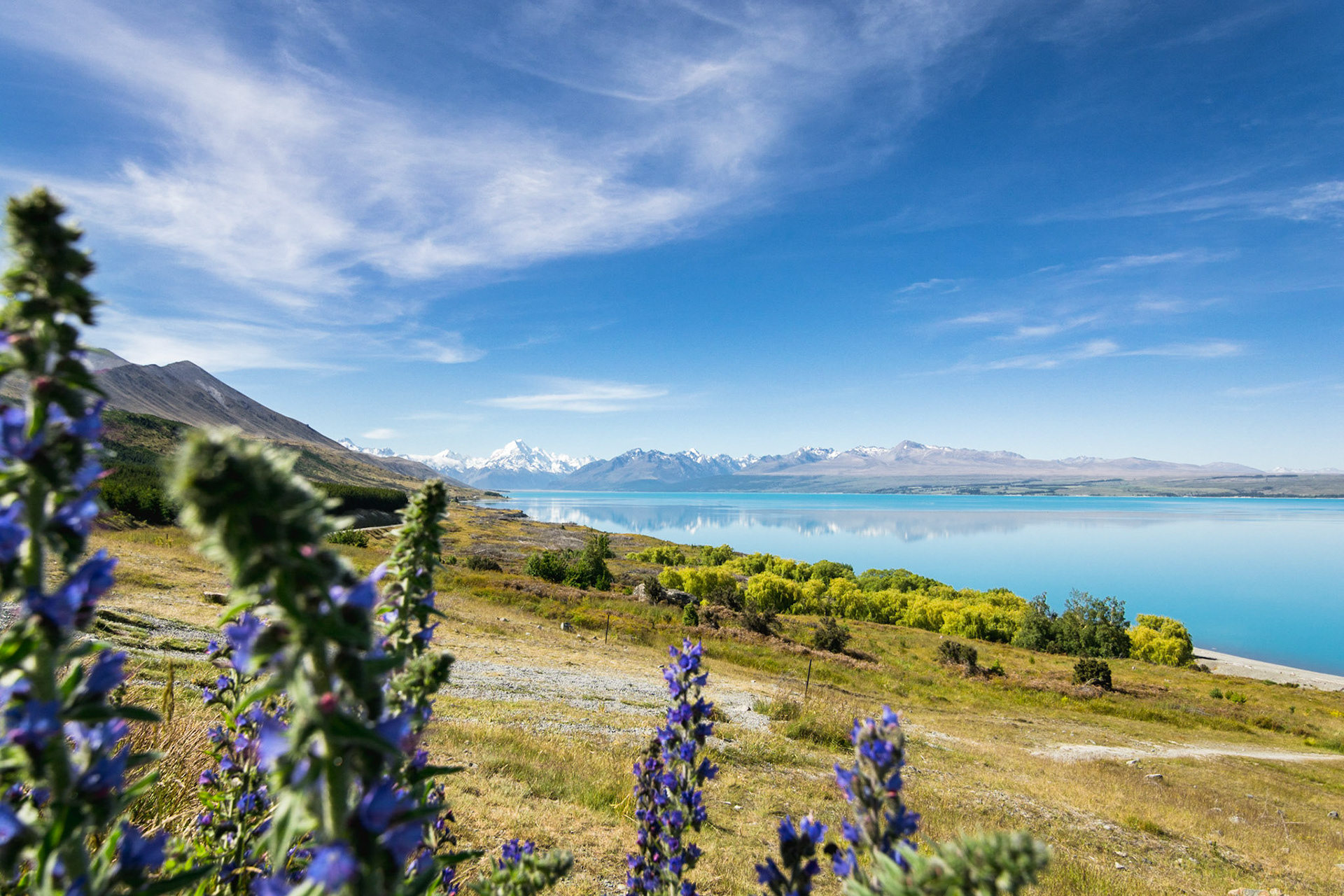 The drive continues further until you get your first glimpse of life in the distance, the tiny Mount Cook village houses only about 300 people at the busiest of times, being very isolated it's certainly not the place for everyone, but the thought of living amongst such wonder, confined to the mountains, witnessing those vivid colours of dusk and dawn, and nights of solitude under only the light from stars, is a thought which completes my happiest dreams.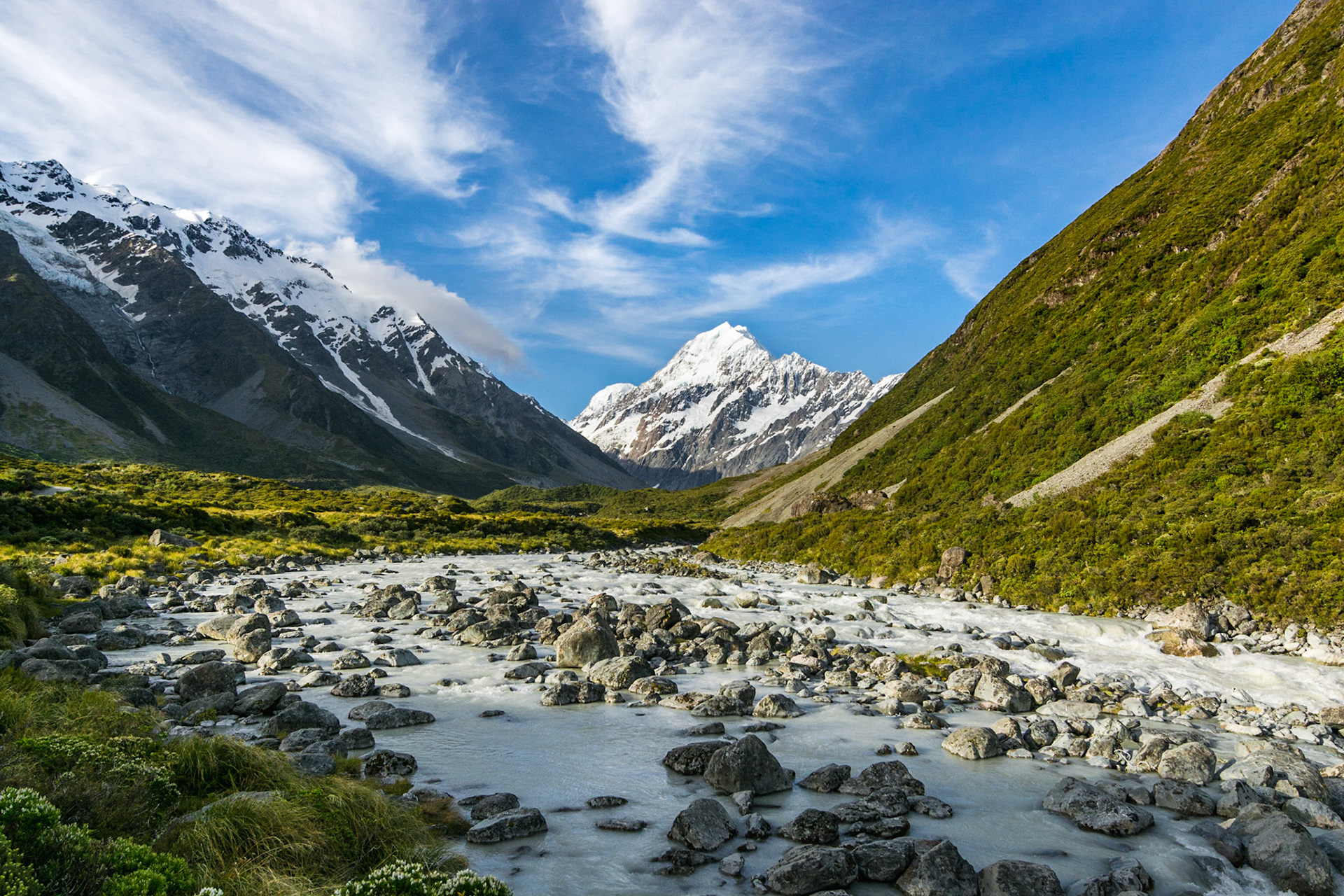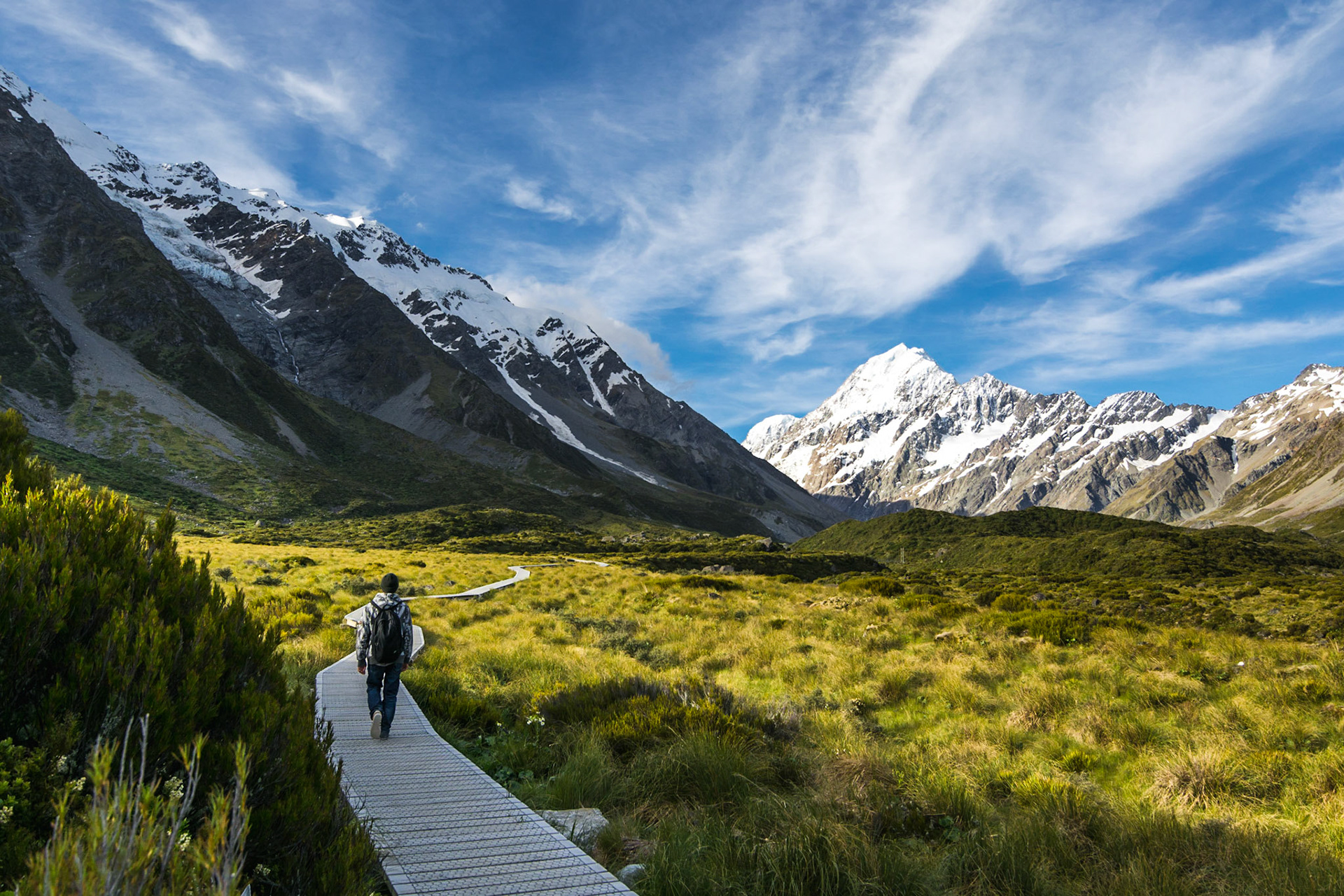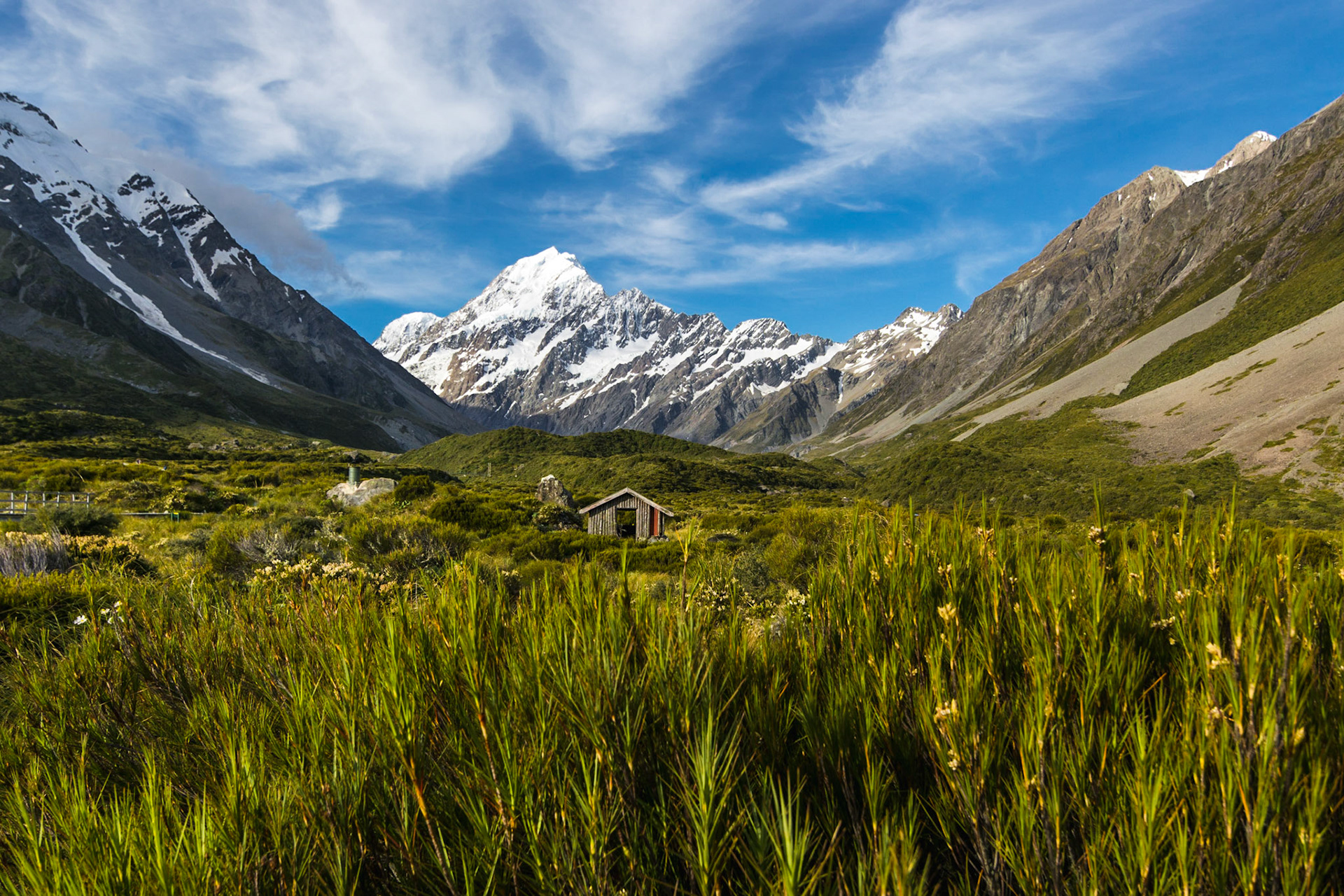 Sadly I was only visiting, which made time here more precious, but nothing has been more worth the push to reach the top than those climbs conquered at Mount Cook. Or those cold evening hikes to witness the sunset along Hooker Valley. The mornings spent huddled under 3 blankets, the air visible with every breath and feeling exhausted from reaching new altitudes are all a reminder of the fulfilling adventures had in this magical place.