I fell head over heals for Tasmania over two years ago when I first set foot on this small beautiful island, it was then that I also promised myself this wouldn't be the last time I visited. True to my word I arrived back here a few months ago, and have made it my temporary home for my time in Australia.
Australia isn't as well known for majestic mountains and picturesque landscapes, of course that's not saying it doesn't have any, it's known more so for it's beautiful beaches, bustling surf culture and dangerous wildlife. However on this often forgotten about island, described as a 'mini New Zealand', you are guaranteed another opportunity to frolic in the wonders of nature. There was no better way to begin my new Tasmanian journey than by trekking through the wilderness for multiple days, with only a backpack and some lovely people for company.
The Three Capes Track is a 46k, three nights and four days trek on the Tasman Peninsula. Newly opened in 2015, it's the ultimate wild clifftop experience. I journeyed through eucalypt forests, pockets of luscious rainforest and colourful coastal heathlands. Beneath, the dramatic sea cliffs plunge into the Tasman Sea, the climb to Cape Pillar comes with exposure to the most spectacular views, looking out to giant dolerite sea columns, and then with an overwhelming sense of awe I embraced nature's edge at The Blade, overlooking Tasman Island. The final climb is up Mount Fortescue to more breathtaking views at the tip of Cape Hauy, taste the salty sea breeze and catch a glimpse of fearless climbers tackling the famous Totem Pole.
The over-night huts are a hikers 5* hotel, complete with memory-foam mattresses and if you're lucky enough a warm shower on day two. This is a trek for captivating all natures sights and senses, for games of snake spotting (four in total), cliff-side whale watching, creative storytelling and vast scenes of beauty.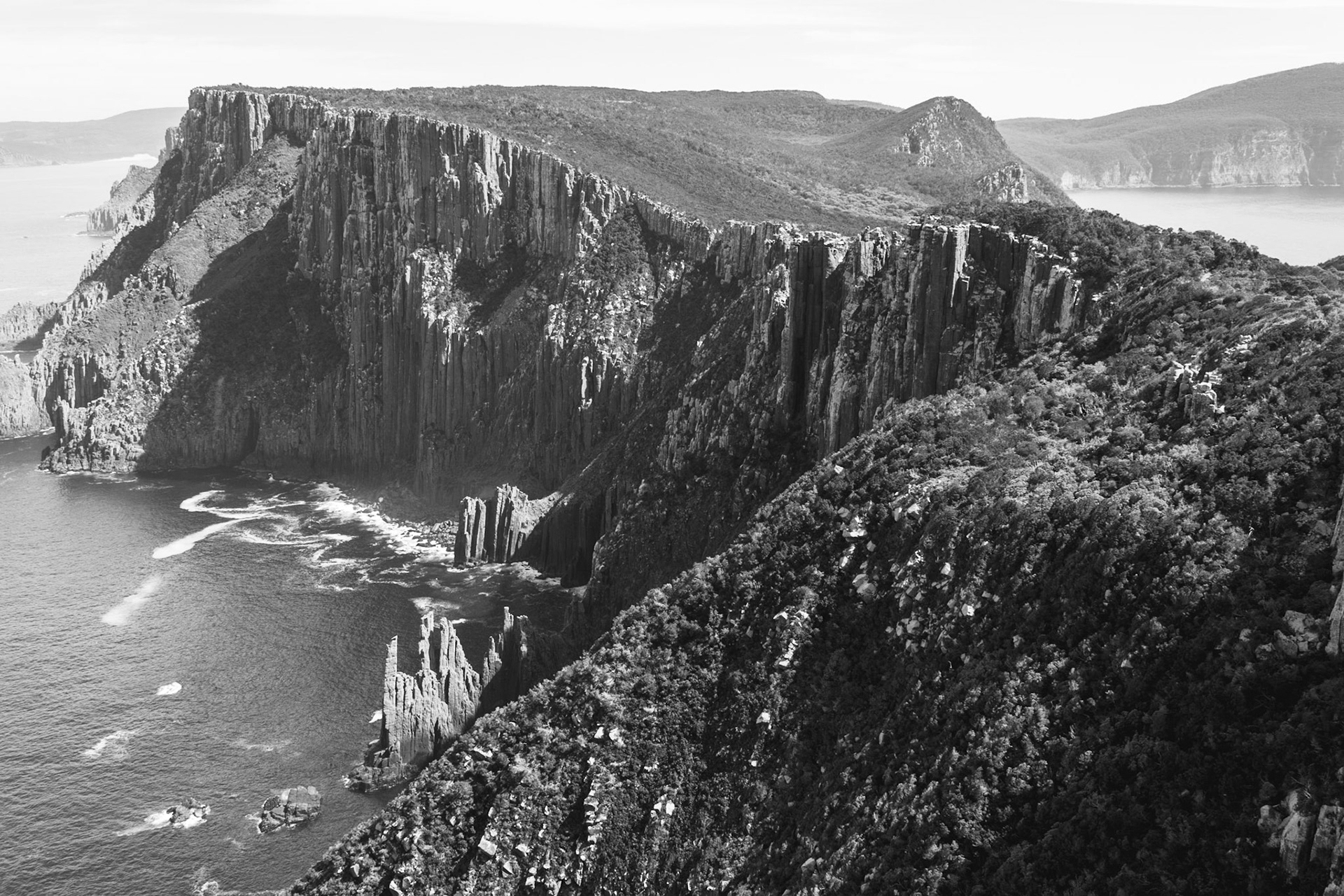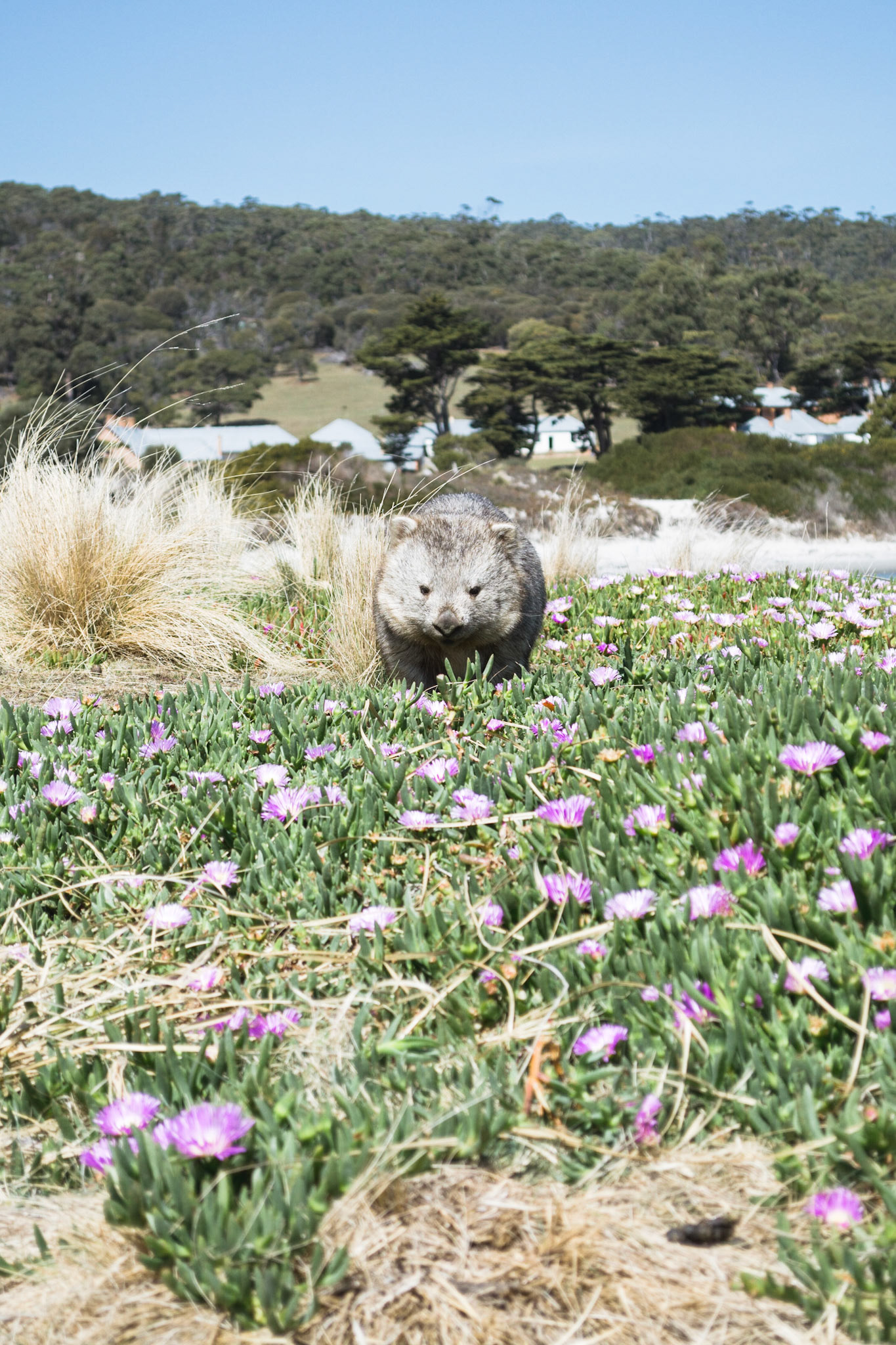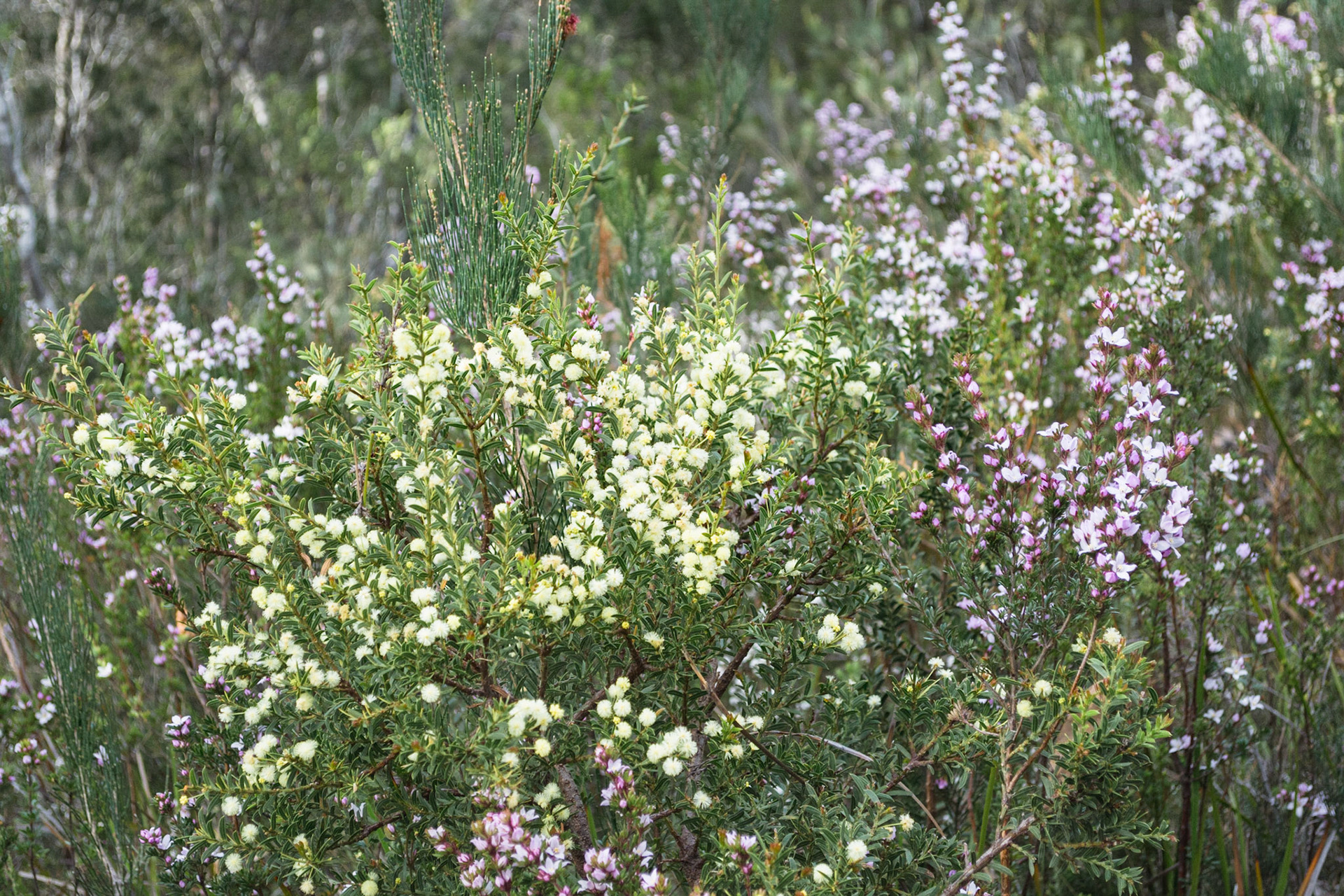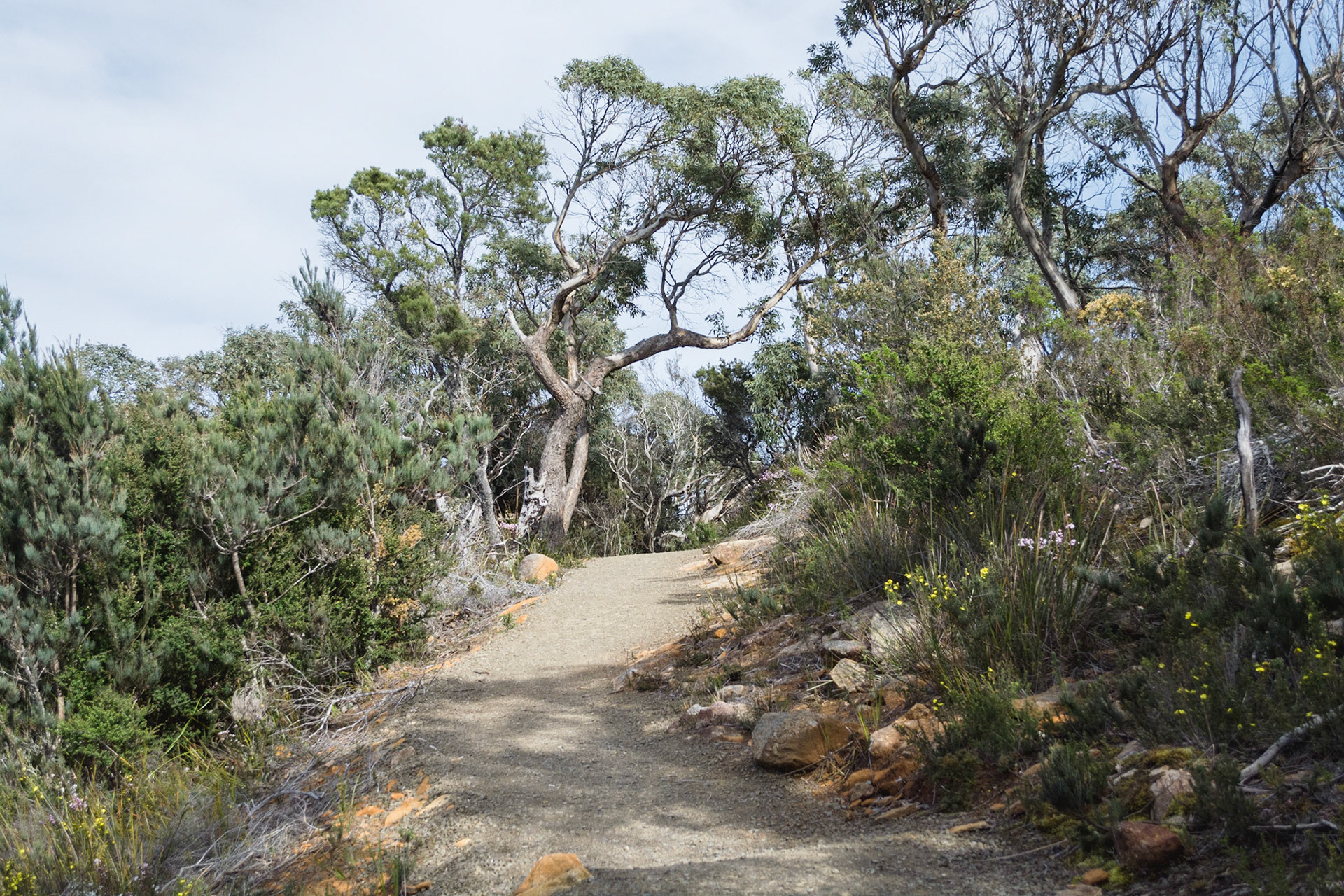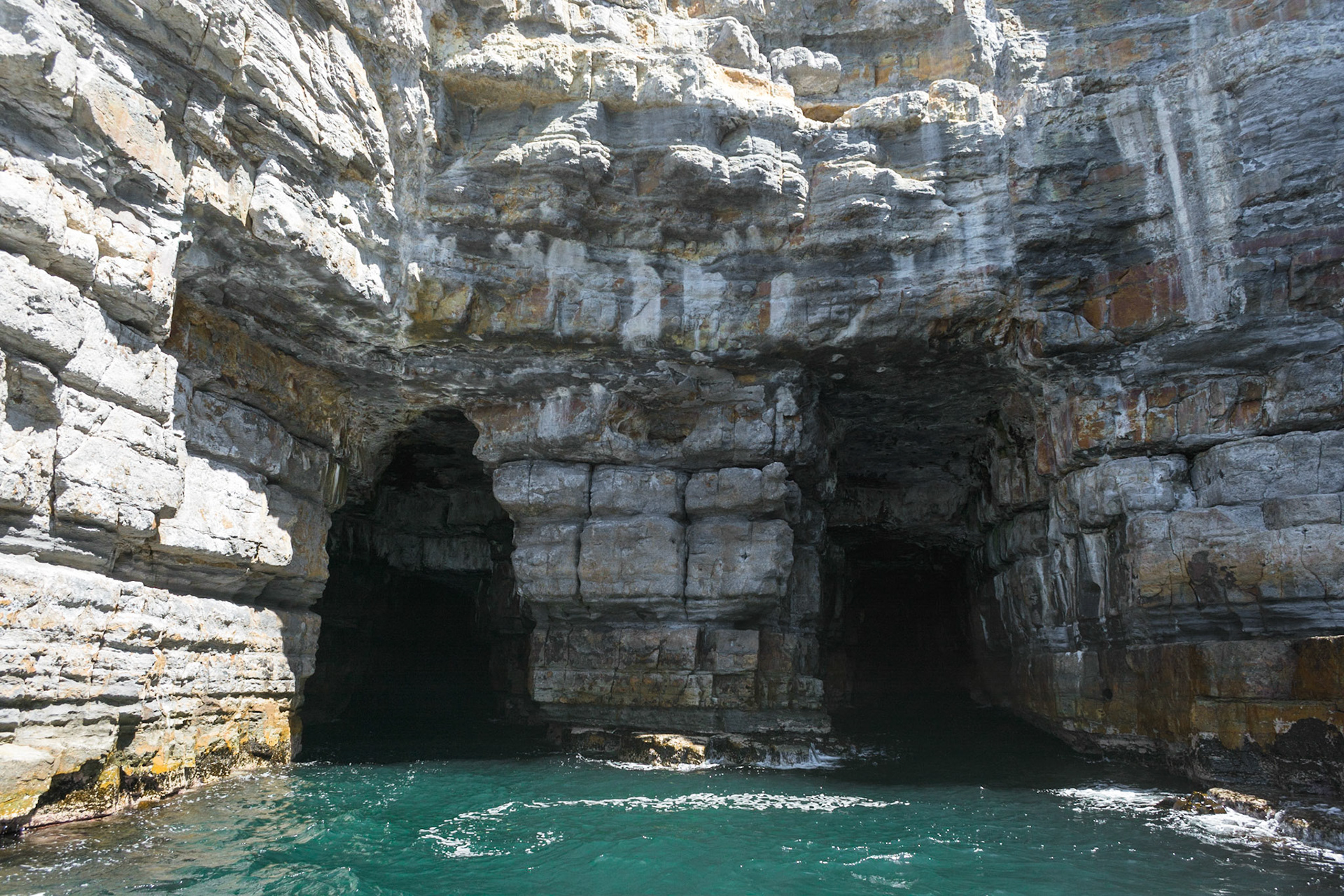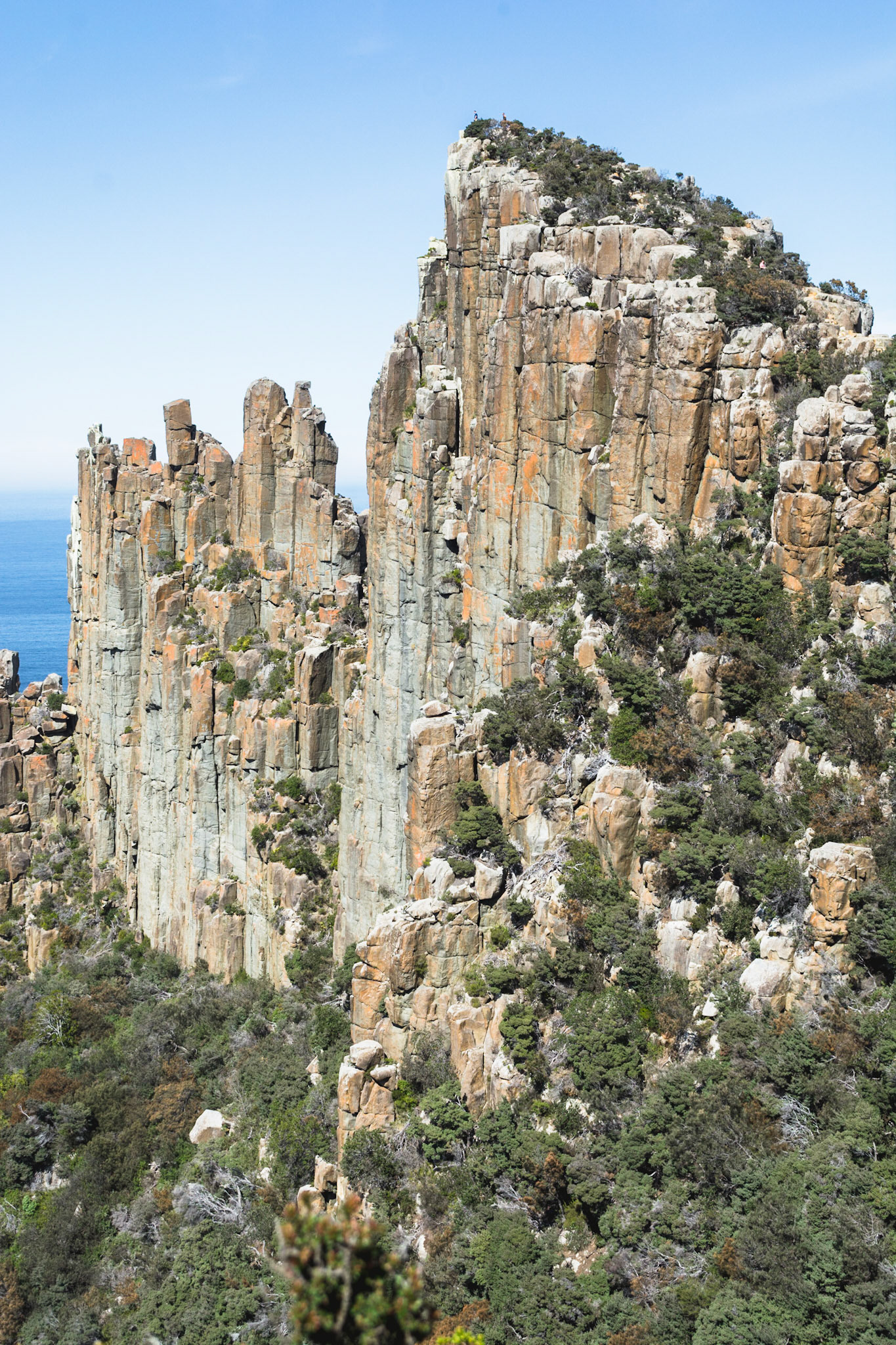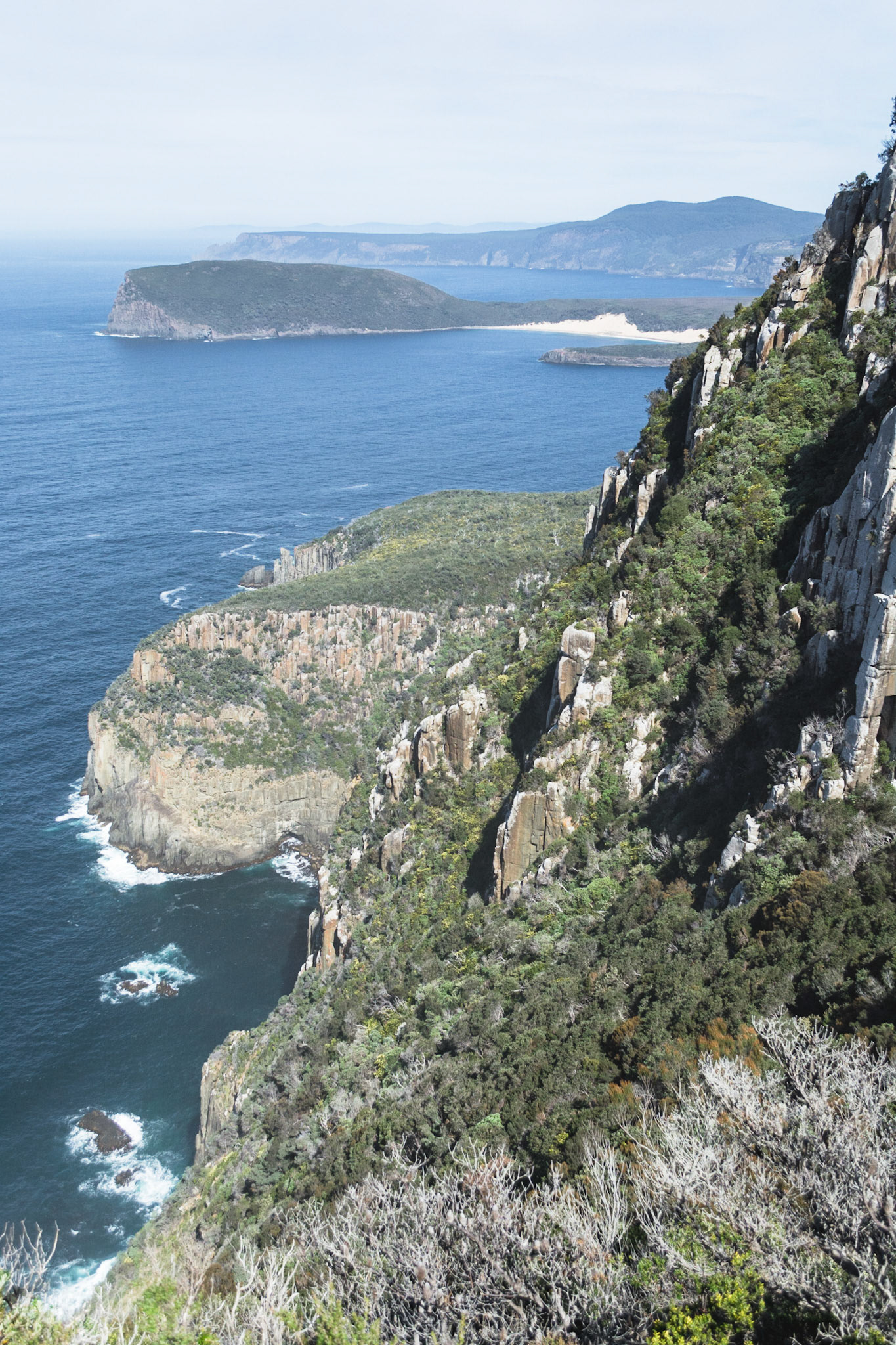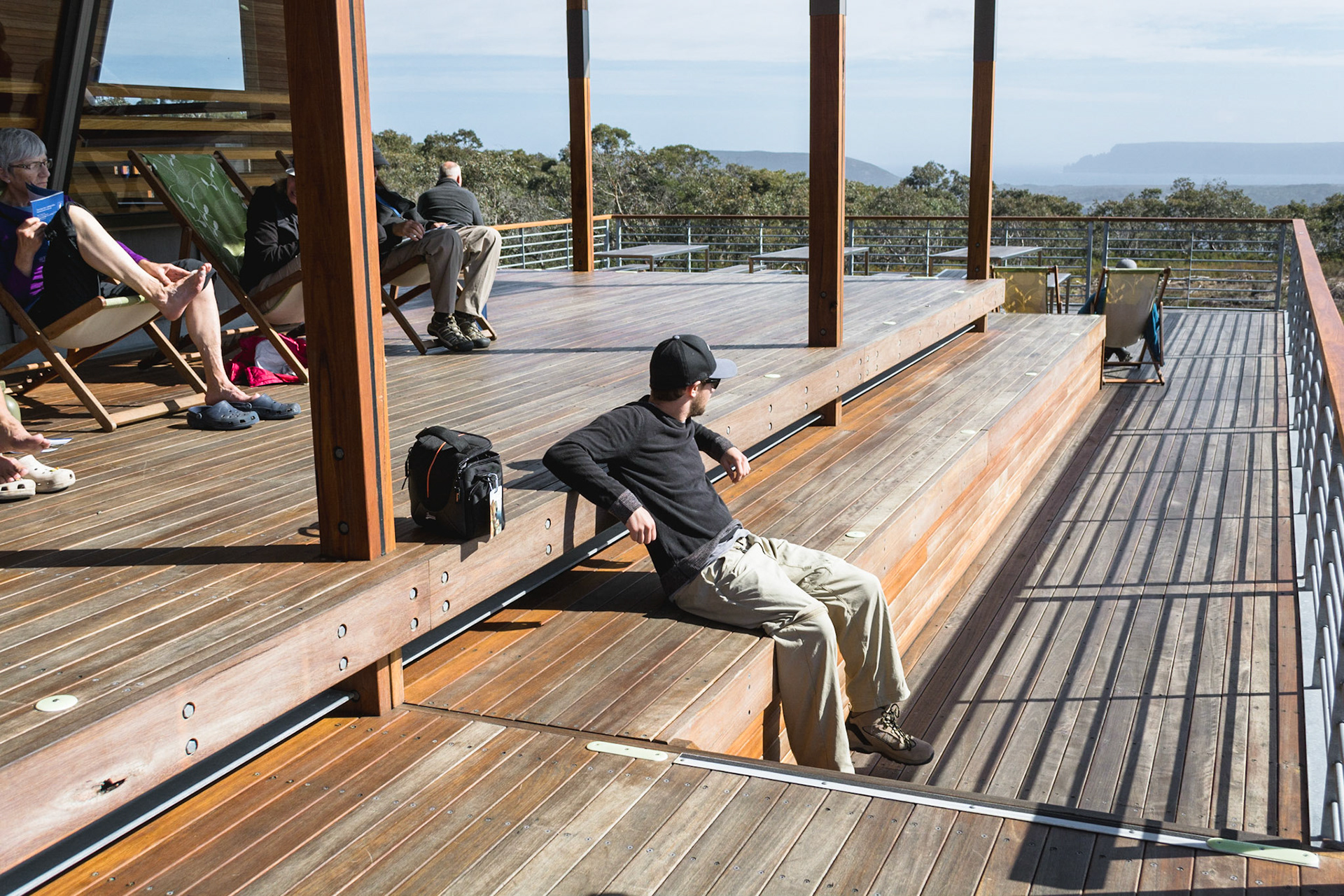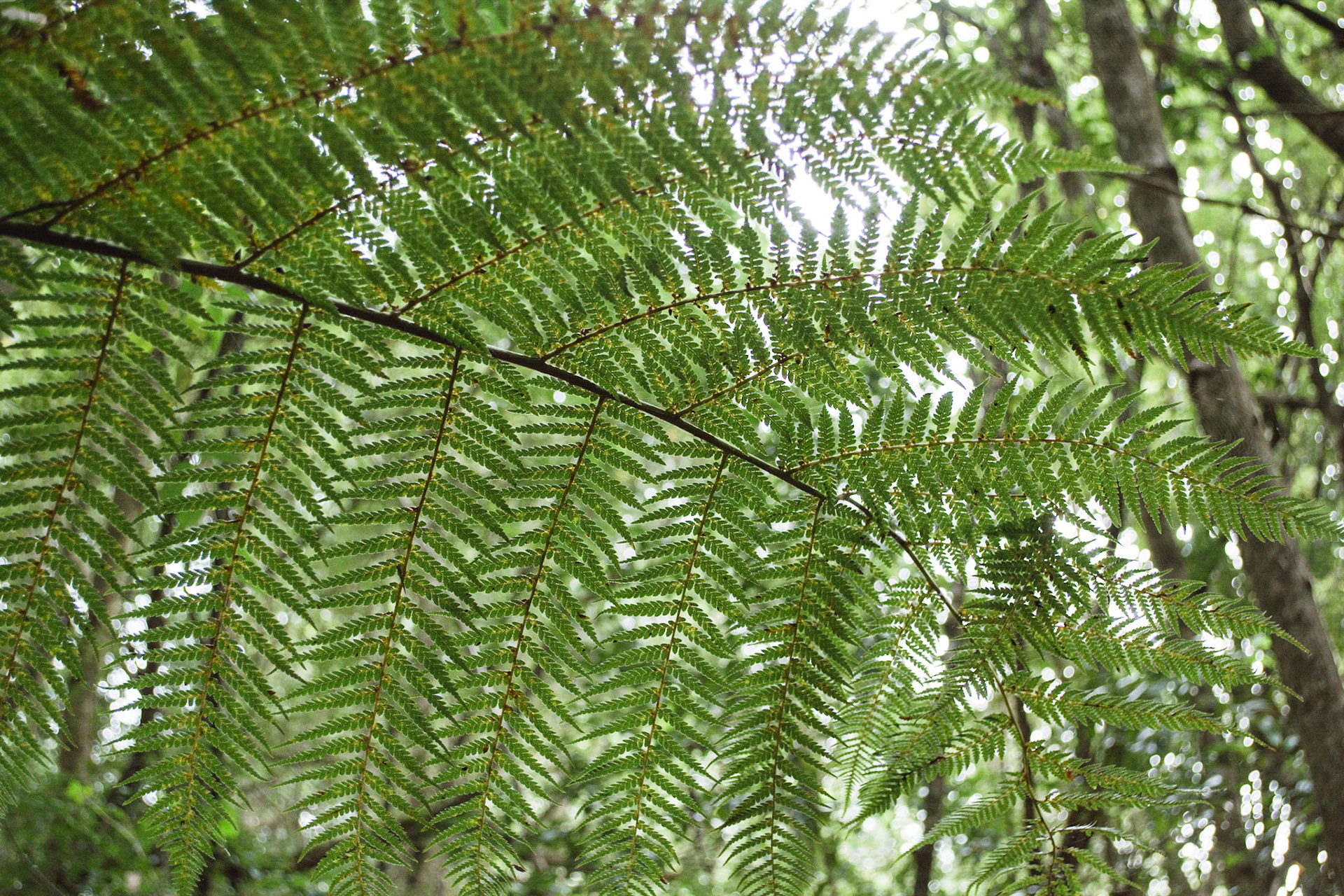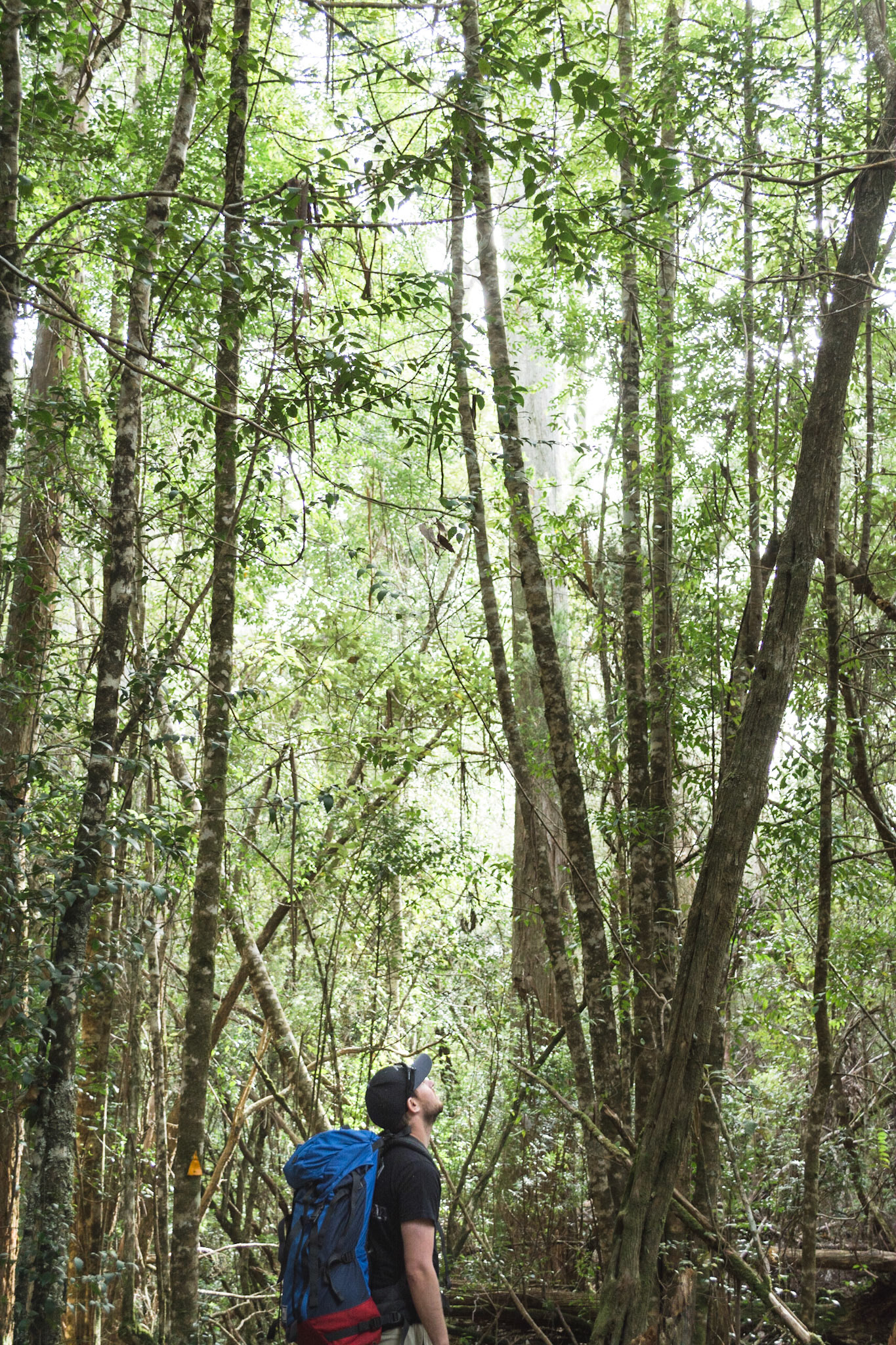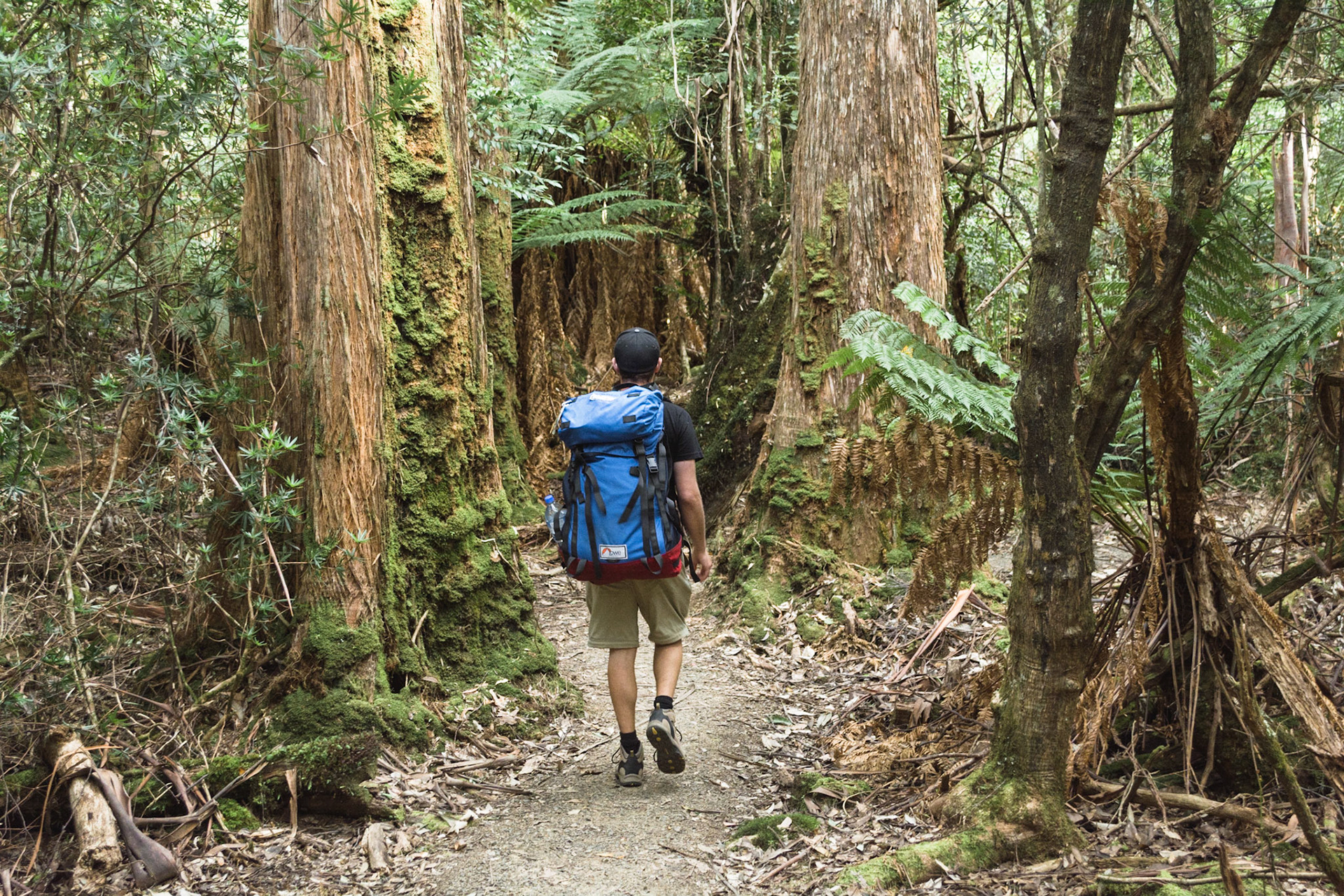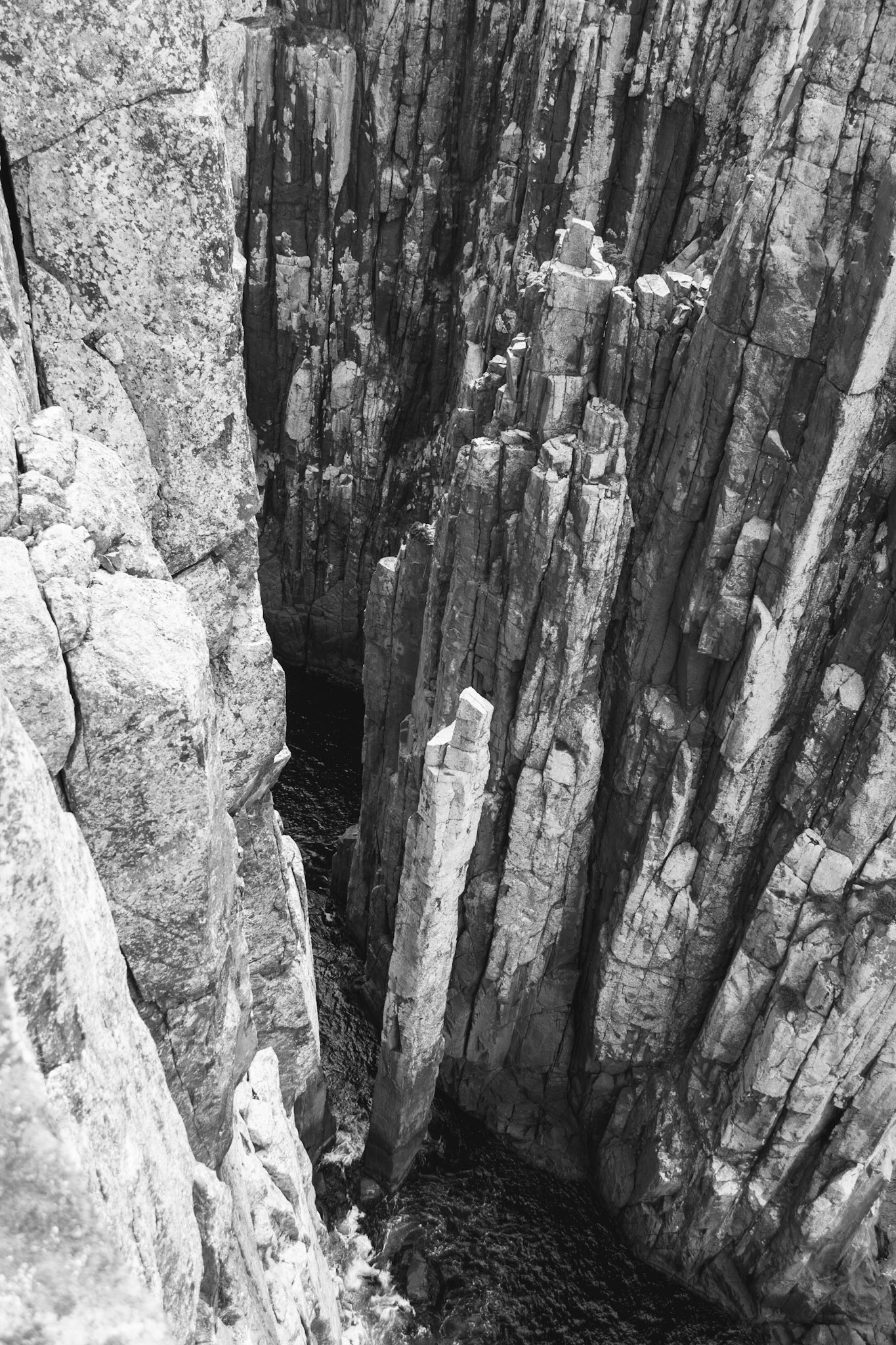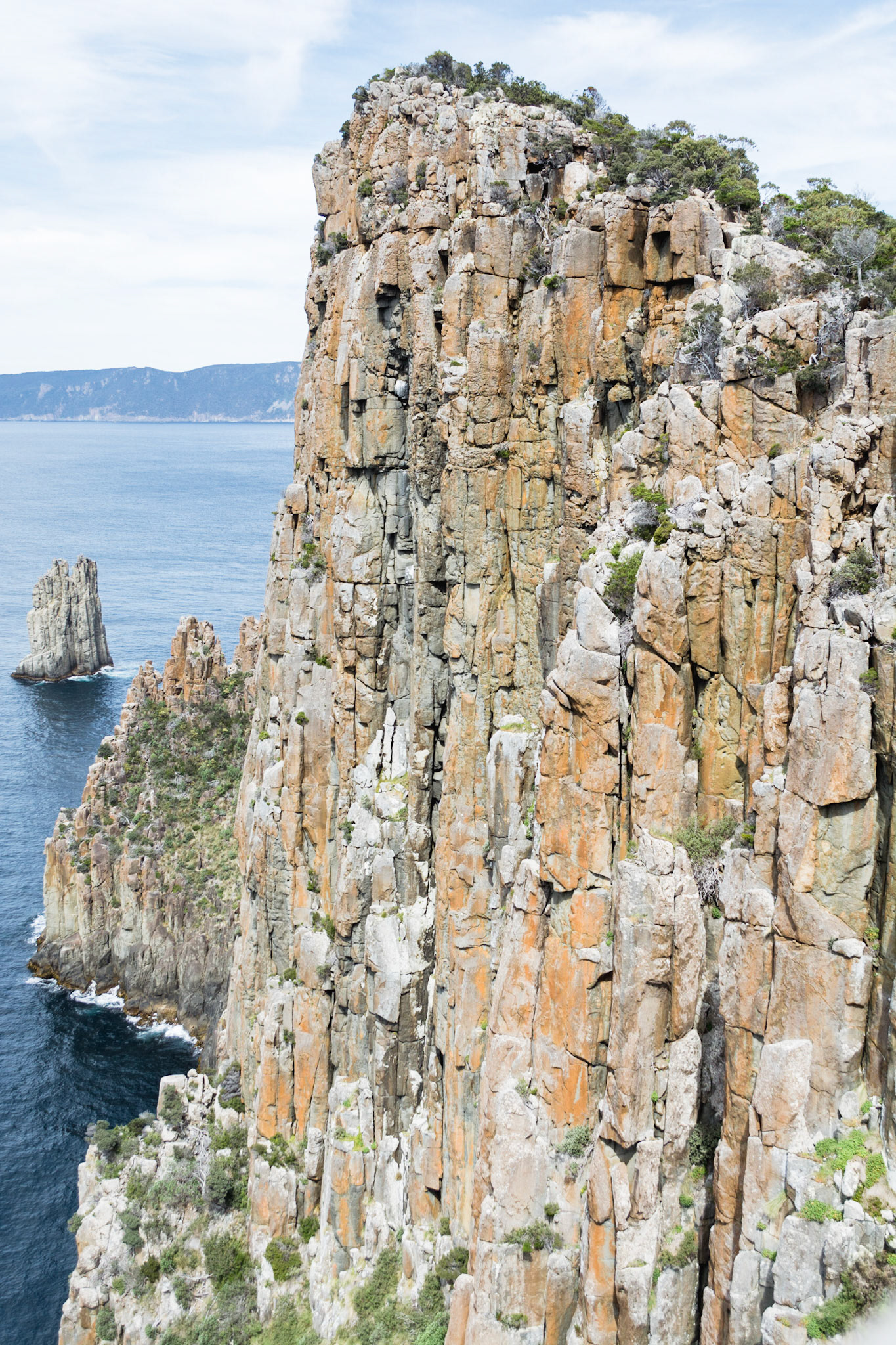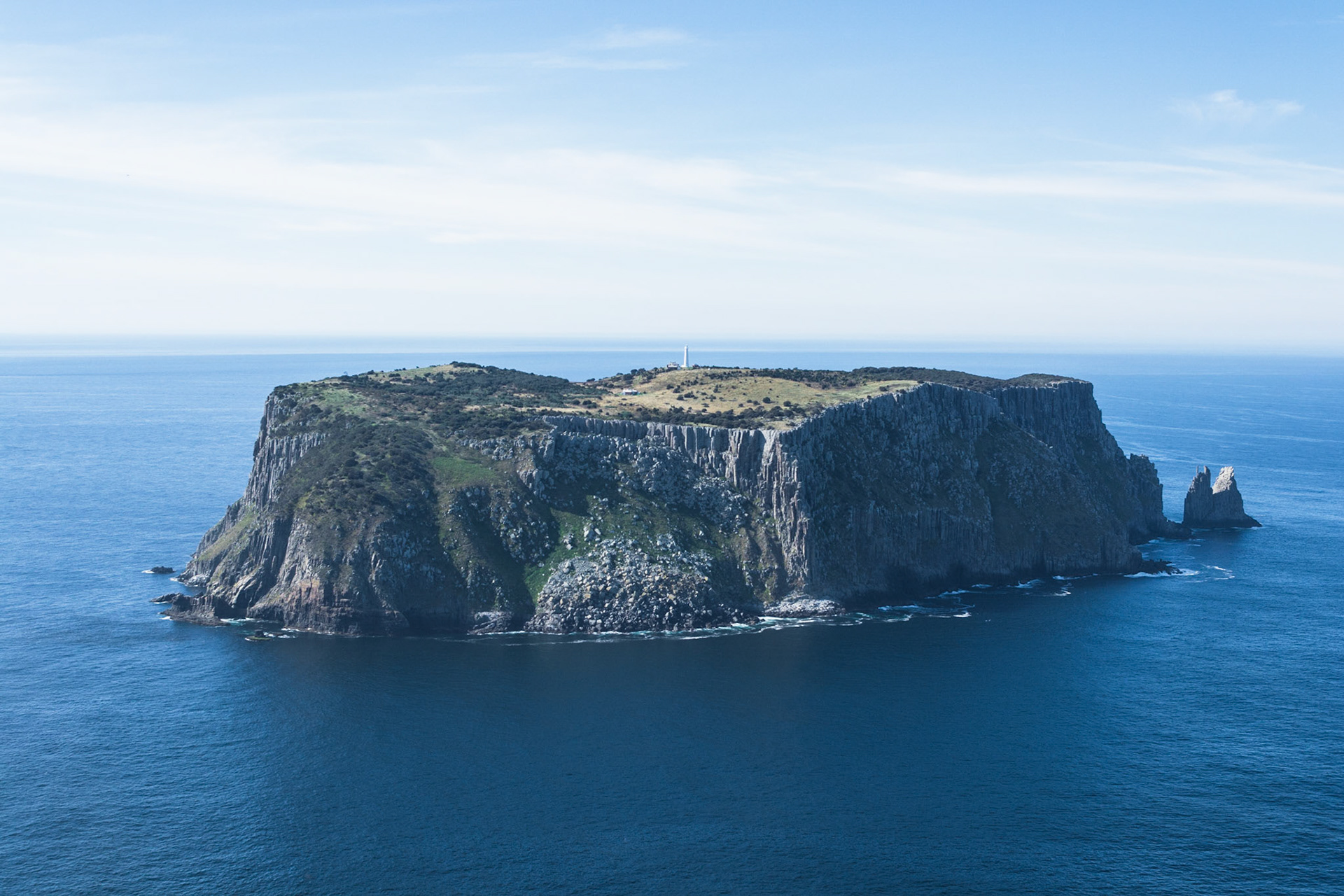 The Three Capes is the cherry on top of Tasmania and a memory worth making. I'm especially grateful to my partners family for making this adventure happen. It's not enough to put into words how fantastic this trek is, and how impressive the journey will be - I was left feeling exhilarated and inspired all over again by the rich natural landscapes and unique wildlife this world has to offer.